Diamonds - Jewelry - Gifts
More Gifts
Gifts for Special Occasions
From Traditional to Modern
If you are looking for gifts for special occasions then visit our store. We carry a large selection of the traditional items such as china and crystal at our Albemarle store.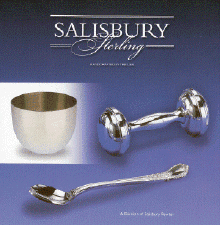 Hand-crafted by master silversmiths, Salisbury Sterling offers these and other sterling items: Ancestry Pattern Feeding Spoon, Dumbbell Rattle, Jefferson Cup, 8 oz. Hand-crafted in the USA. Also available in pewter. These are classic gifts.
Arthur Court Serving Pieces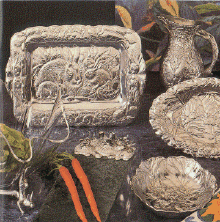 These gifts are fun and fanciful, Arthur Court serving pieces make entertaining fun. Popular rabbit motif is sand cast and hand-polished to a silvery finish.
We carry a wide range of china. It makes a wonderful gift that can be used everyday or on special occasions. We also offer many patterns of crystal that serve as a complement.
Need Help?
We Can Help You Choose The Right Gift
Need Something Else?
Unique Gifts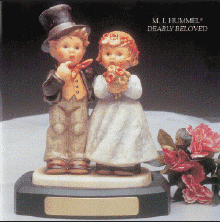 M. I. Hummel recreates the magical moments of matrimonial bliss with its Dearly Beloved figurine of a bride and groom. Showcased on a hansom wooden base with an engravable brass plaque, this is the perfect keepsake gift to commemorate weddings and anniversaries or a special gift from the groom as a tribute to his everlasting love. $475
Reuge Music Boxes and Musical Jewelry Boxes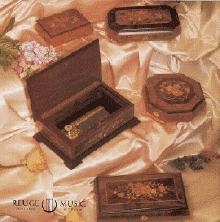 Hand-crafted, inlaid music boxes and musical jewelry boxes from Reuge Music of Switzerland, since 1865. Boxes available in all price ranges. A Reuge music box will become a treasured heirloom and makes a wonderful gift.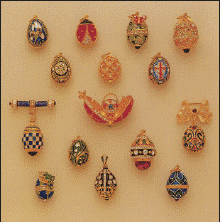 Faberg'e style eggs – a delight to give and a joy to own. These exquisite treasures are created by skilled Russian craftsmen who work with multi-colored enamel and 24K gold gilt on sterling silver. Some of the eggs open and contain a surprise while others are accented with gemstones such as garnets, lapis, and malachite. Come see our selection and start a tradition.
The Victoria Jewelry Chest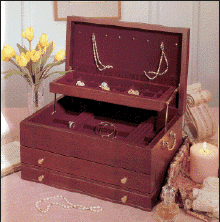 The Victoria jewelry chest available in mahogany finish with Dior red velvet lining. Cantilevered shelf holds earrings or small pins. Deck has ring bar and well for bracelets. With its two drawers, the Victoria offers ample storage for a large jewelry collection. 15″ x 91/2″ x 8″ high, $225.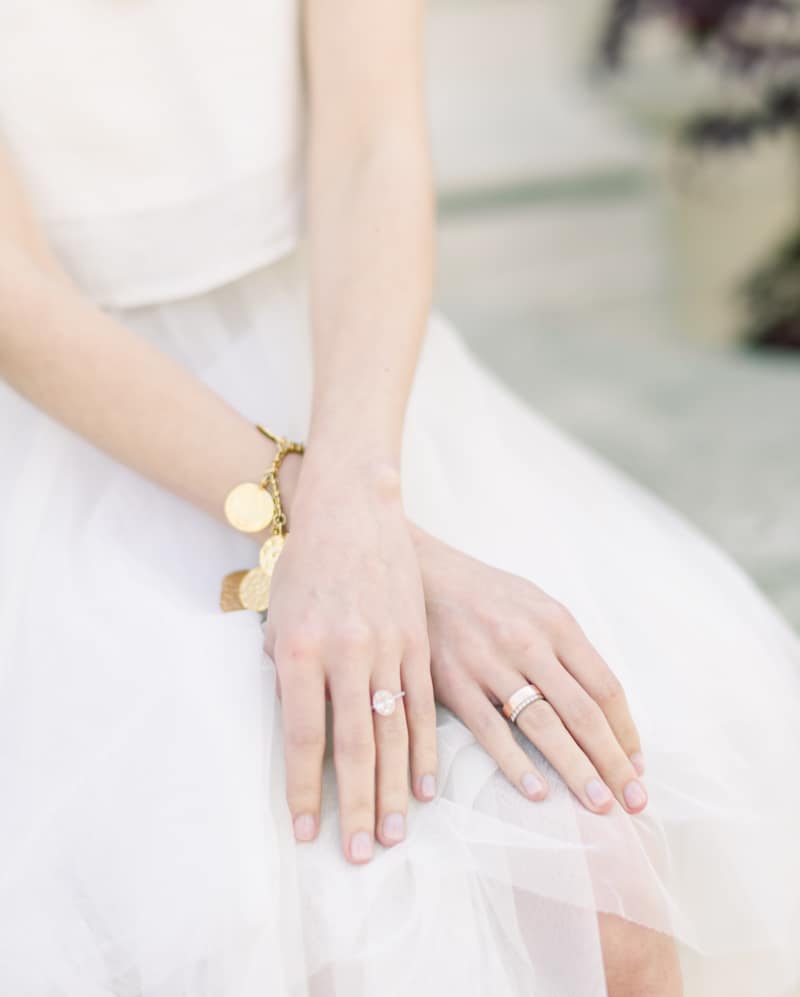 More Gifts
Visit Our Store
We have a wide range to choose from.
Special Occasions
And There Are More Gifts at Starnes
We have a wide range to choose from.