Diamonds - Jewelry - Gifts
A Unique Look
Shimmering Diamonds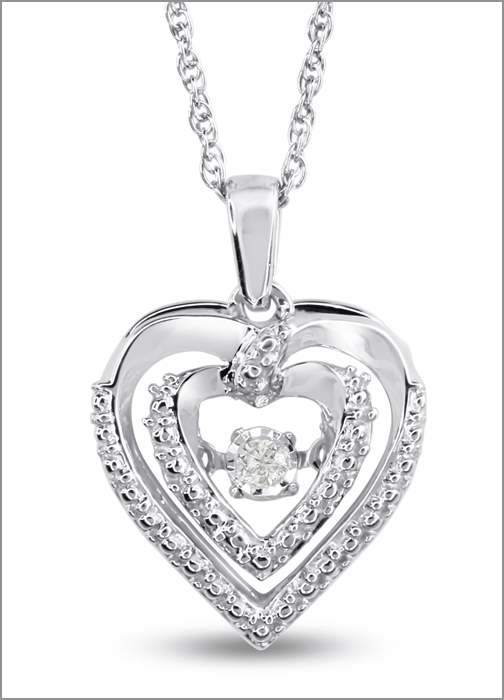 A Unique Look
The Shimmering Diamonds Collection are mounted on a thin wire instead of the traditional prong setting. This unusual setting technique promotes maximum light return and movement. This creates a diamond that really shimmers!
Rings, Necklaces and Earrings in Shimmering Diamonds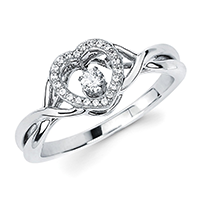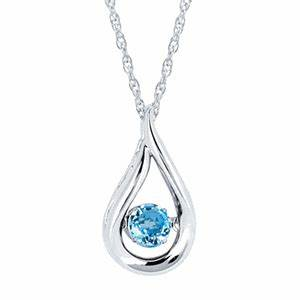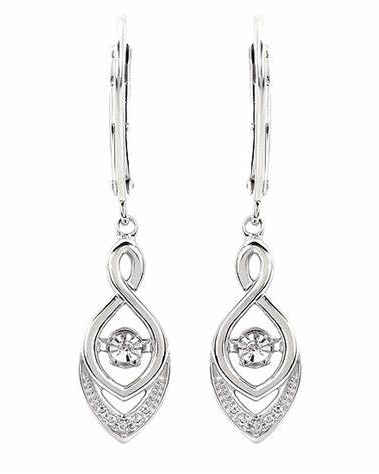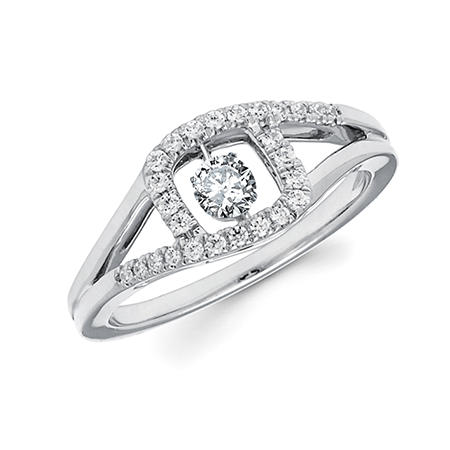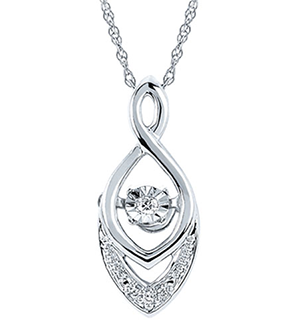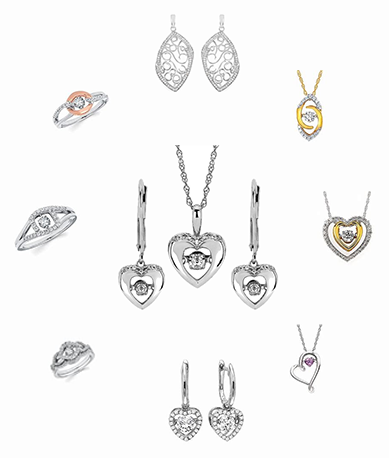 Many Designs
Visit Our Store
Choose the Shimmering Diamonds you love the most.