Diamonds - Jewelry - Gifts
Appraisals – Repairs – Cleaning
Services
Fix Your Broken Jewelry
Do you have a piece of broken jewelry? Don't leave it laying in your jewelry box. Bring it to our store and let us show you how we can repair it.
Resize Jewelry
If you have jewelry that doesn't fit, then bring it to us. We can resize it for you.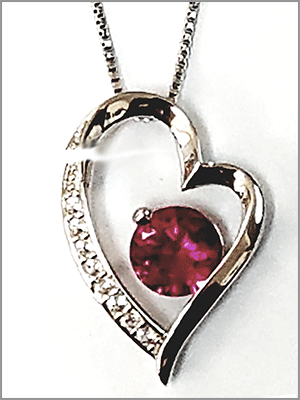 Make Your Jewelry Look New Again
Jewelry Cleaning
Bring your broken watches to us. We can get them working again.
We can change your watch batteries.
We also have watchbands and can add links.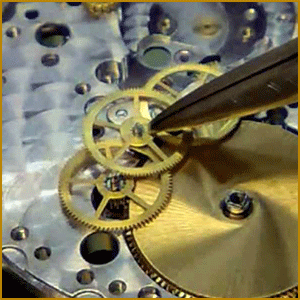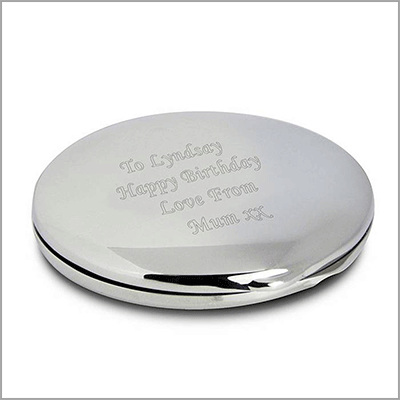 Make it Personal
Engraving
Decorate an object with custom engraving