Diamonds - Jewelry - Gifts
For That Special Someone
Gifts
Gifts For The Anniversary
Milestone anniversaries are typically marked with gifts of precious metals and gemstones. For example, silver and silverware mark the fifth anniversary. Diamond jewelry marks the tenth. But, don't forget, jewelry is a wonderful gift for any anniversary.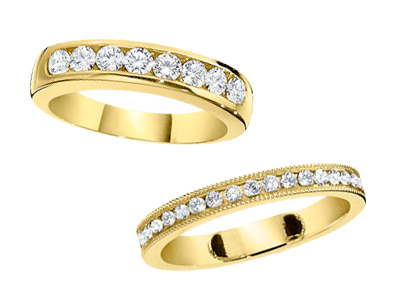 Gold
Marks the 50th anniversary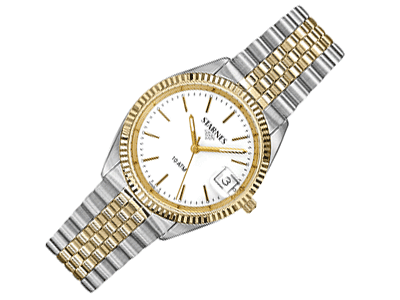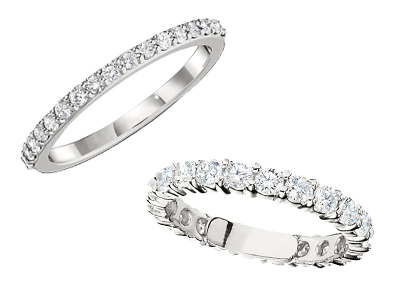 Birthstones
Birthstones can be presented in a variety of ways. Rings, earrings and necklaces make ideal gifts. Starnes has a wide selection to choose from.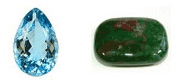 Pearl, Moonstone or Alexandrite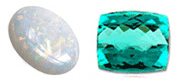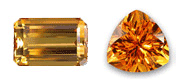 Tanzanite, Turquoise or Zircon
Giftware
We have some wonderful items to choose from.

Arthur Court Gifts
Unique & Innovative Designs


We have these and a large selection of other gifts to choose from.
Need Help Choosing A Gift?
We Have Some Great Gift Ideas
For That Special Day
Wedding Gifts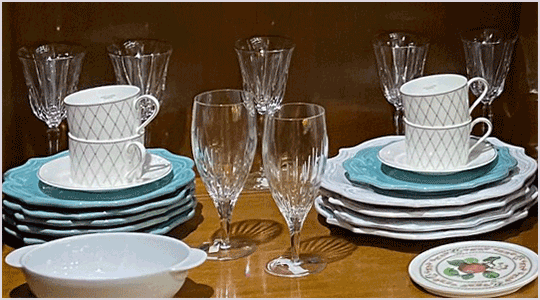 Not Sure What to Get?
We Know What They Want
Many couples come to our store and choose the china settings, the silverware and crystal that they want in their home. We keep our bridal registry up to date. You can come to the store and choose a gift that the couple has told us they want.
Are You Getting Married?
Then come to Starnes, register with us and  choose the crystal and china you want. Your wedding guests will help you acquire matching dinnerware.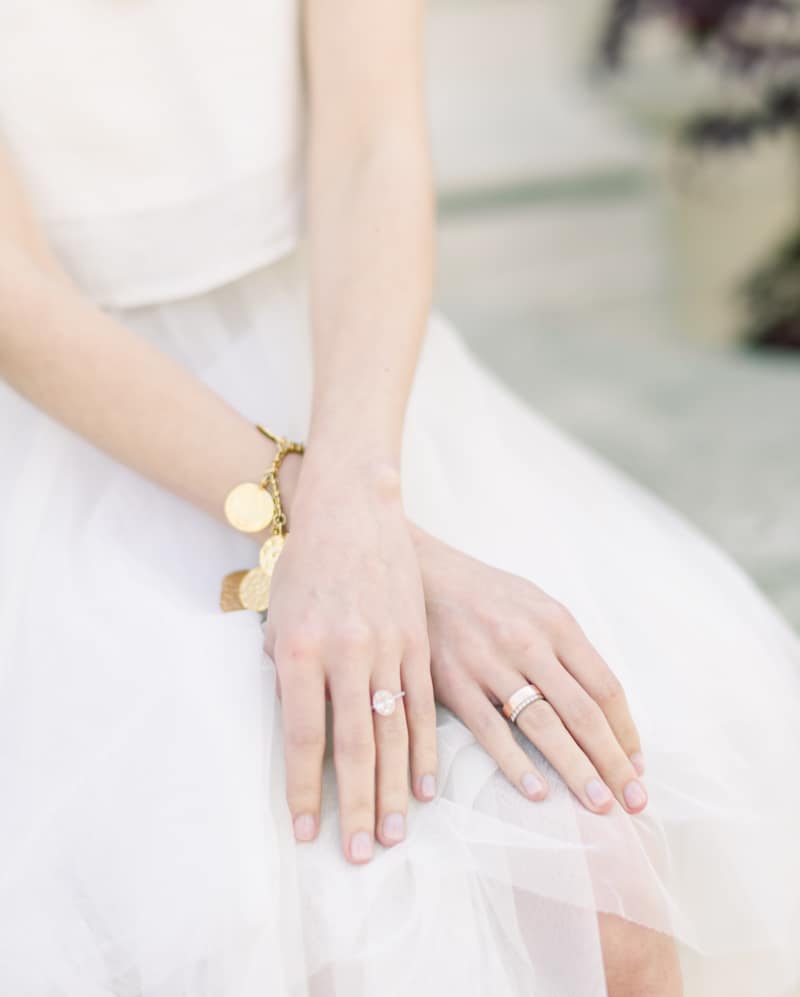 We Can Help
Gifts at Starnes
We have a wide range to choose from.
Special Occasions
And There Are More Gifts at Starnes
We have a wide range to choose from.