Diamonds - Jewelry - Gifts
Education
Learn More About Jewelry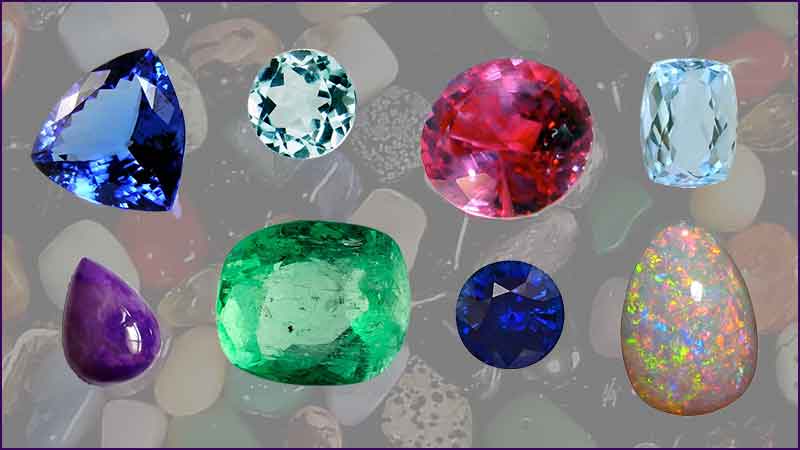 Visit Chris Bramlett
Chris Bramlett is our professional gemologist. Do you have questions on gemstones? Chris can answer them for you. He is a Certified Gemologist Appraiser.
Chris has a wide range of credentials. Among them, he has held national office for the American Gem Society and served as President of the North Carolina Jewelers Association.
How Much Do You Know?
Learn More About What You Have
What Is Your Birthstone?
Birthstones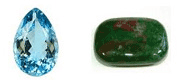 March – Aquamarine, Bloodstone



June – Pearl, Moonstone, Alexandrite


August – Sardonyx, Peridot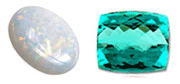 October – Opal, Tourmaline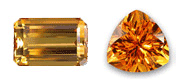 November – Topaz, Citrine

December – Tanzanite, Turquoise, Zircon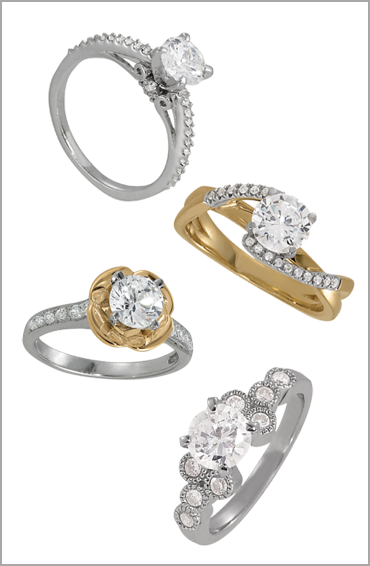 Learn More
Know Your Diamond
Learn about the quality of the diamonds you have
Know What You're Getting
Diamond Quality Scales
Diamonds vary in quality. They are graded based on their cut, their color and their clarity.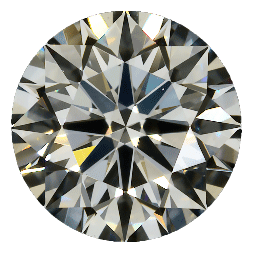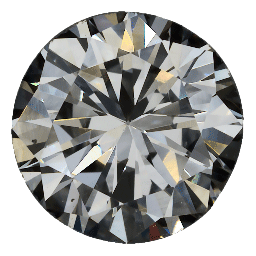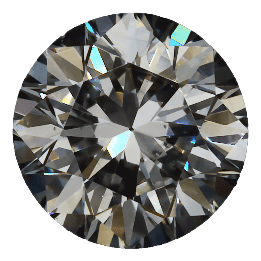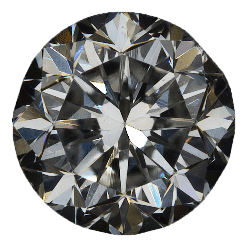 Diamonds Are Also Available In A Range Of Shapes