Diamonds - Jewelry - Gifts
Diamonds At Starnes
Big Things Come In Small Packages
Our Specialty
At Starnes we specialize in diamonds. We have sold engagement rings for generations in Albemarle. Visit our store today. Talk to our experts and see what they can do for you.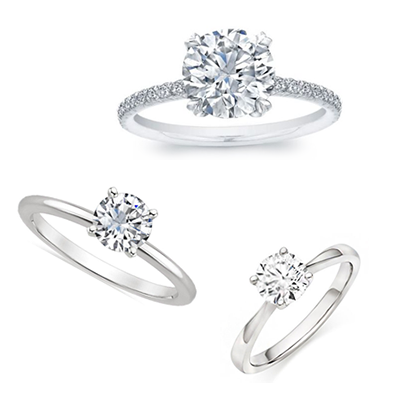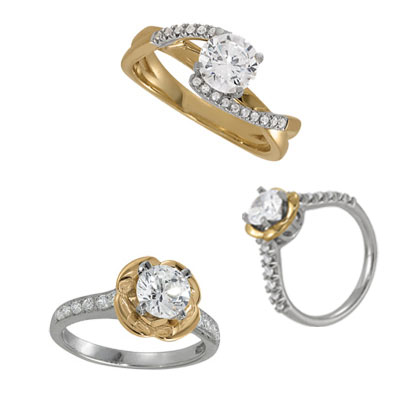 Diamonds Are Forever
Get Your Diamonds From Starnes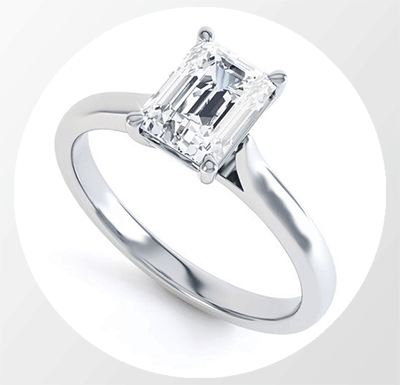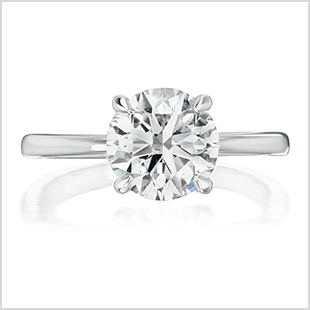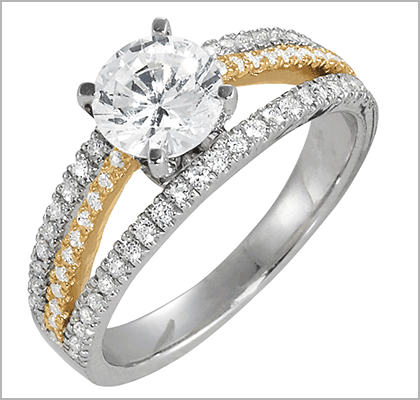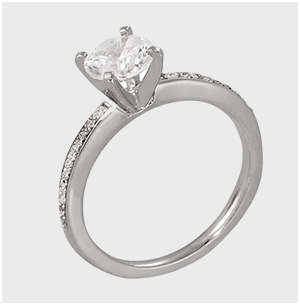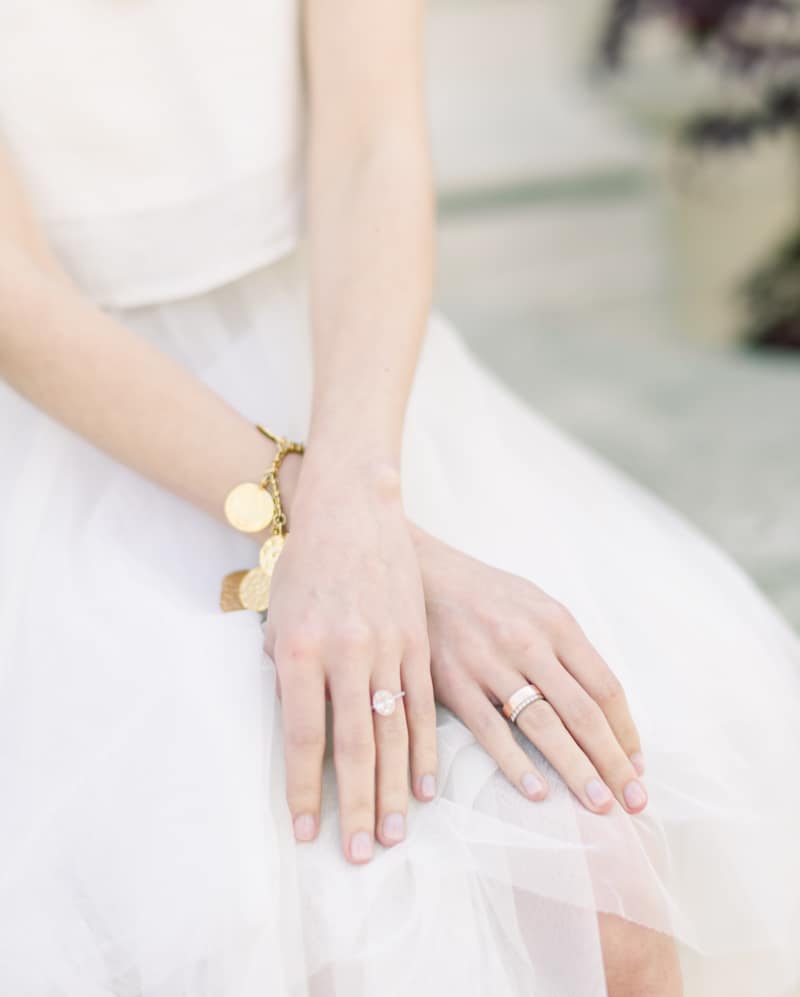 Specialty
Diamonds At Starnes
We have a wide range to choose from.