Diamonds - Jewelry - Gifts
Jewelry for Over 100 Years
About Us
Jewelers in 1907
Starnes History
A Historic Location
The Starnes and Parker families erected a building in the downtown commercial district of Albemarle in 1907 with two businesses downstairs and an opera house upstairs. One of these businesses, Starnes Jewelers, has been continuously operated by the Starnes family since the building was built.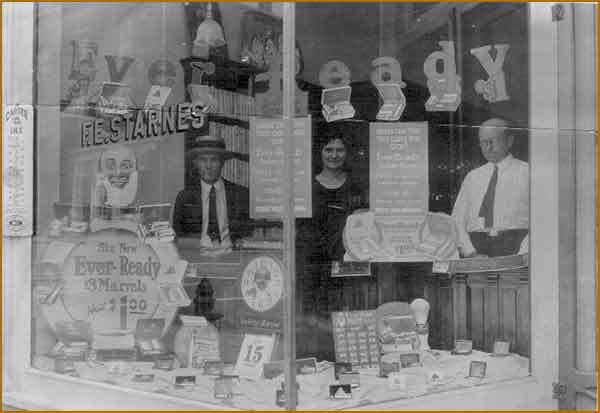 Experienced
The Jeweler in Albemarle Since 1907
The Albemarle Opera House
The elegant Albemarle Opera House seated 800 people and was a center for entertainment. People came from miles around to view plays, concerts, traveling minstrel shows and vaudeville.