Albemarle's #1 Jeweler Since 1907
Don't Miss Our After Christmas Sale
All Christmas items are on sale. And many regular store items are on sale as well.
Still Going!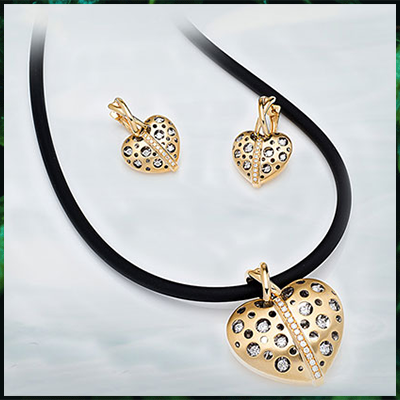 Jewelry
Starnes has a wide range of jewelry. Rings, bracelets, necklaces, earrings and more are available in the store.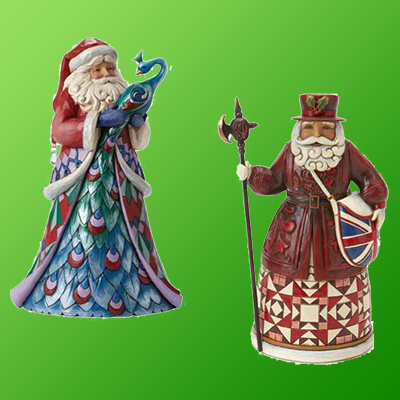 Figurines
We have a wide selection of Jim Shore and other figurines that are wonderful for Christmas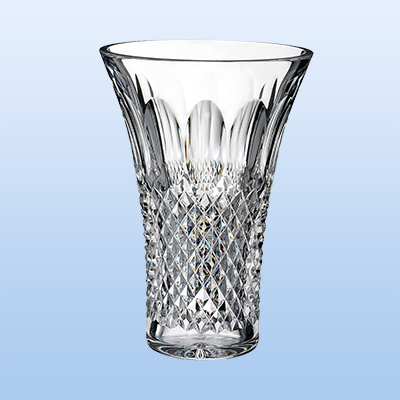 Crystal
Waterford Crystal is some of the finest made. We have a range of crystal items to choose from.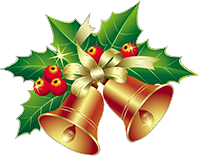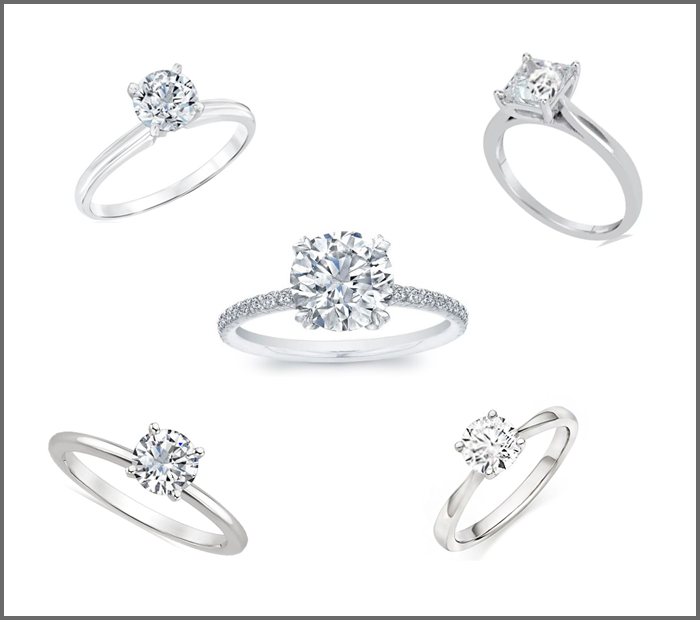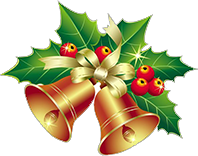 Shungite
One of our latest featured products
Shungite is a unique and highly potent carbon mineral containing "Fullerines" which are famous for neutralizing harmful radio waves that are emitted my cell phones, electronics and the grid.
Shungite is available at Starnes in the form of jewelry and cellphone pads.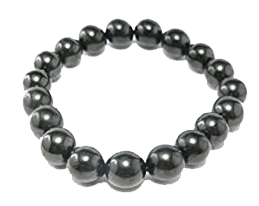 Learn About The History Of The Starnes Jewelers Location