Albemarle's #1 Jeweler Since 1898
Engagement Rings
Diamonds are Starnes Specialty.
Buying an engagement ring is a very important event. Starnes can help you in making a selection that will be just right for you and your spouse to be.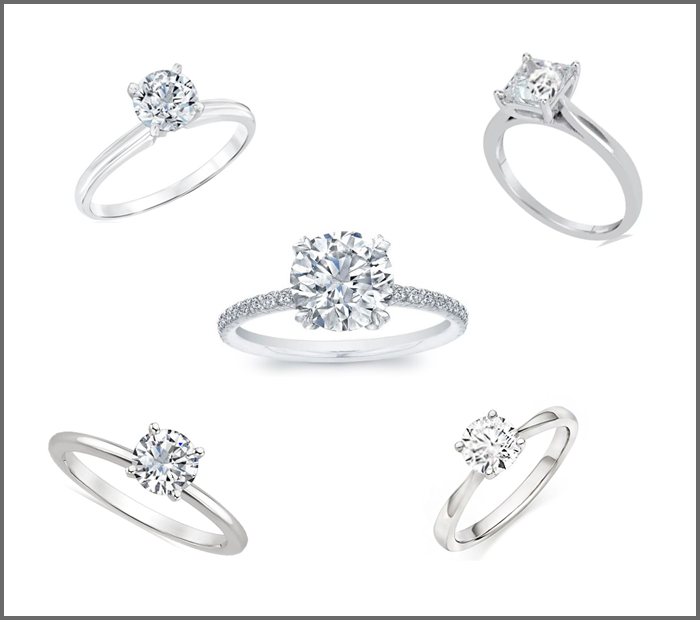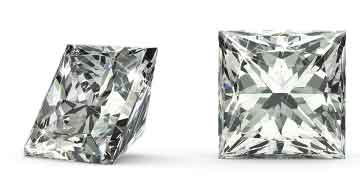 Earrings, Pendants, Tennis Braclets, Necklaces and more…
We also offer expert repair, cleaning and appraisal services.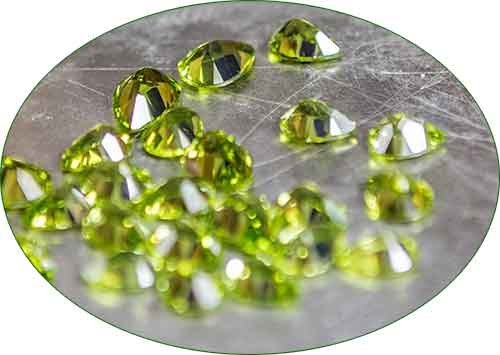 Peridot
The Peridot is a light green ancient, cosmic gemstone that has been found in volcanic lava in Hawaii and in meteorites that have fallen to Earth.

The Egyptians called peridot the "Gem of the Sun" and believed it had special healing powers.

60% Off Our China And Crystal
(excluding Waterford)
Find More Jewelry and Gifts From Starnes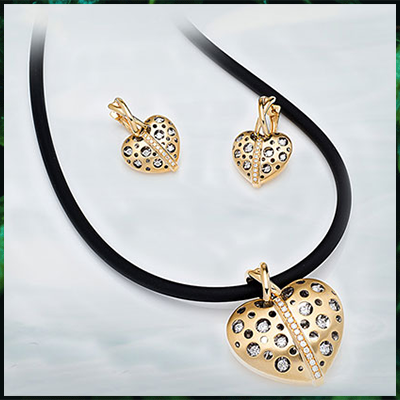 Jewelry
Starnes has a wide range of jewelry. Rings, bracelets, necklaces, earrings and more are available in the store.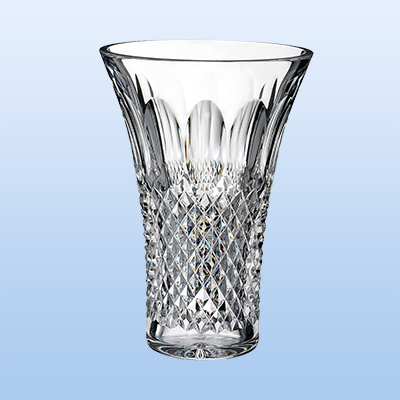 Crystal
Waterford Crystal is some of the finest made. We have a range of crystal items to choose from.
We Can Maintain and Repair Your Jewelry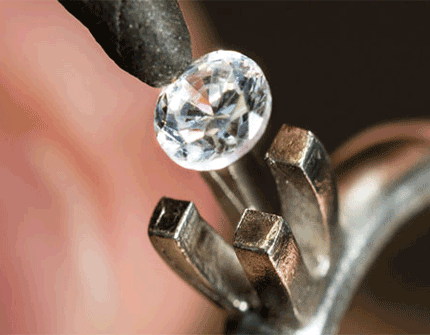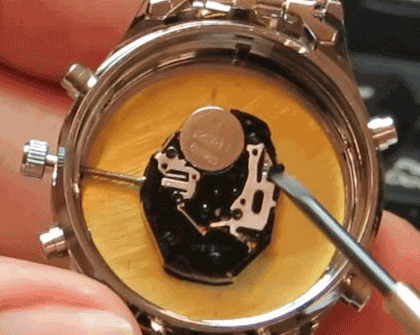 Shungite
One of our latest featured products
Shungite is a unique and highly potent carbon mineral containing "Fullerines" which are famous for neutralizing harmful radio waves that are emitted my cell phones, electronics and the grid.
Shungite is available at Starnes in the form of jewelry and cellphone pads.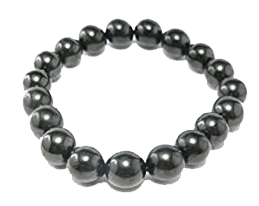 Learn More About Starnes.
Watch This Video
Learn About The History Of The Starnes Jewelers Location