Albemarle's #1 Jeweler Since 1898
Mother's Day Special Gifts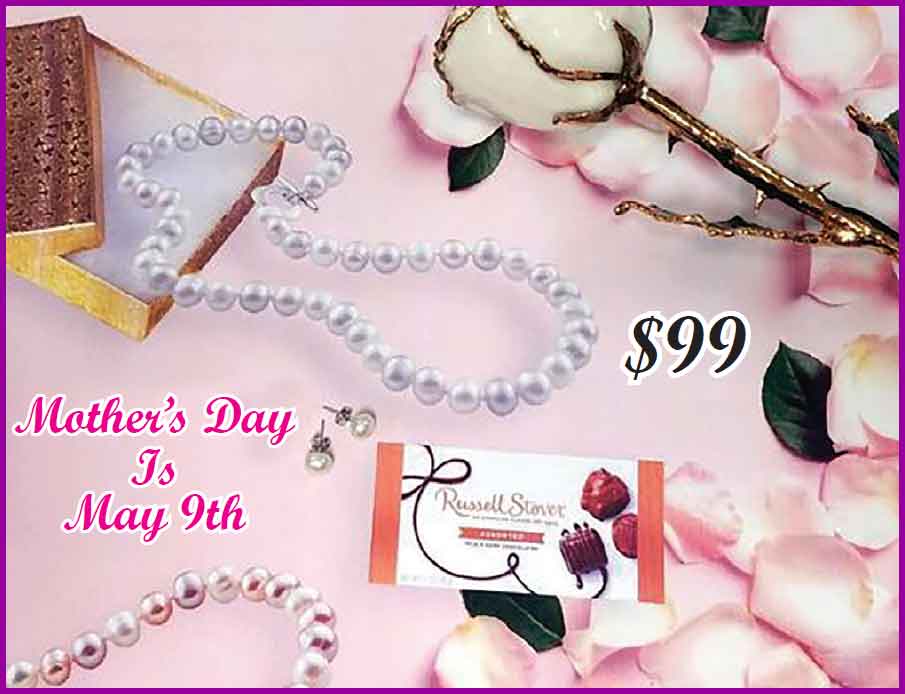 Three ways to give that special Mom a reason to smile on Mother's Day
Your Choice:
A Real 24K Gold Trimmed Rose
A Strand of Pearls (white or multi colors)
Pearl Earrings
Plus Russell Stover Chocolates!
Engagement Rings
Diamonds are Starnes Specialty.
Buying an engagement ring is a very important event. Starnes can help you in making a selection that will be just right for you and your spouse to be.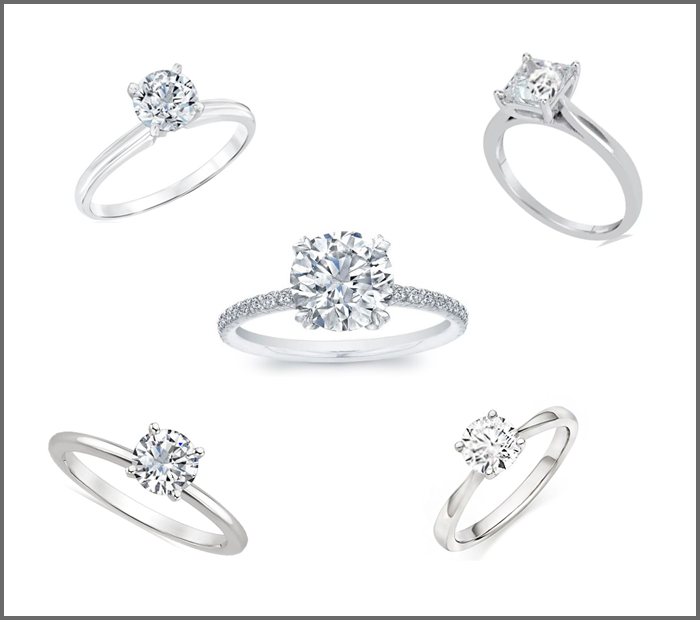 60% Off Our China And Crystal
(excluding Waterford)
Find More Jewelry and Gifts From Starnes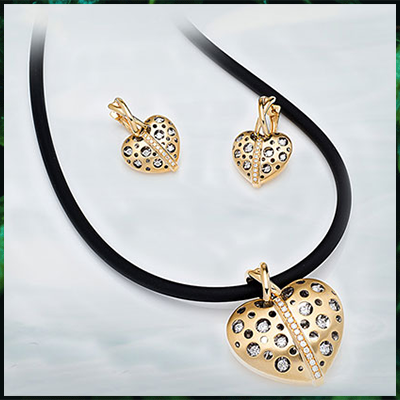 Jewelry
Starnes has a wide range of jewelry. Rings, bracelets, necklaces, earrings and more are available in the store.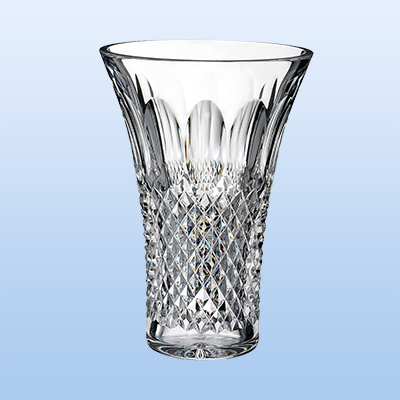 Crystal
Waterford Crystal is some of the finest made. We have a range of crystal items to choose from.
We Can Maintain and Repair Your Jewelry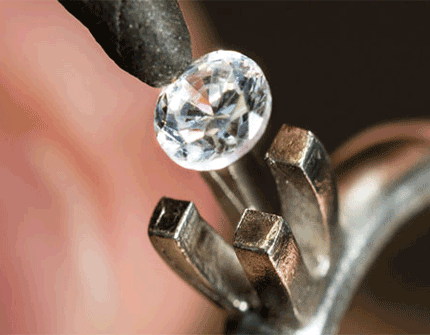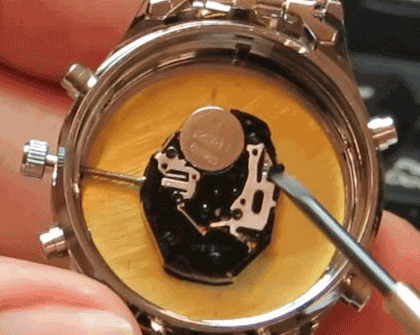 Shungite
One of our latest featured products
Shungite is a unique and highly potent carbon mineral containing "Fullerines" which are famous for neutralizing harmful radio waves that are emitted my cell phones, electronics and the grid.
Shungite is available at Starnes in the form of jewelry and cellphone pads.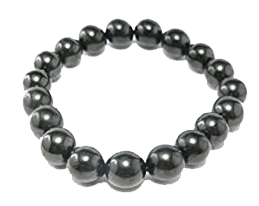 Learn More About Starnes.
Watch This Video
Learn About The History Of The Starnes Jewelers Location